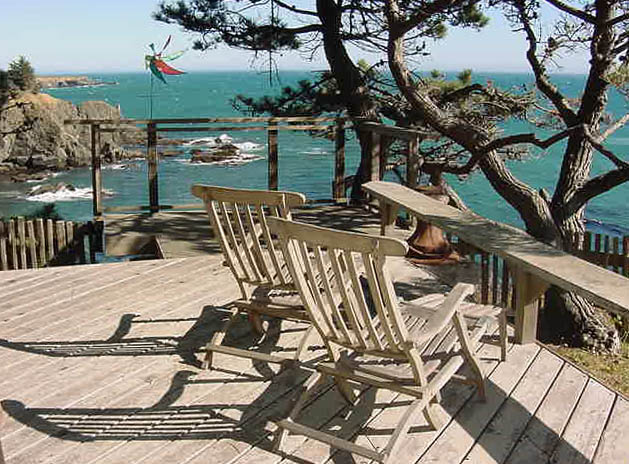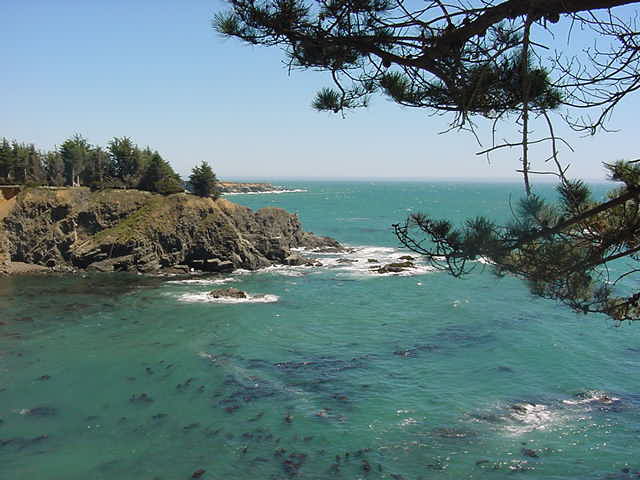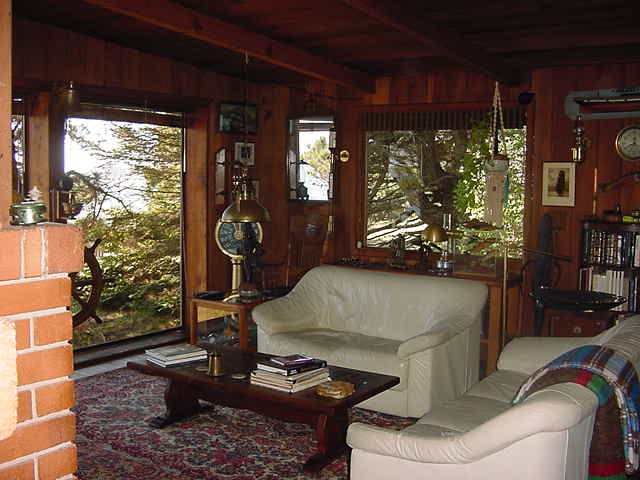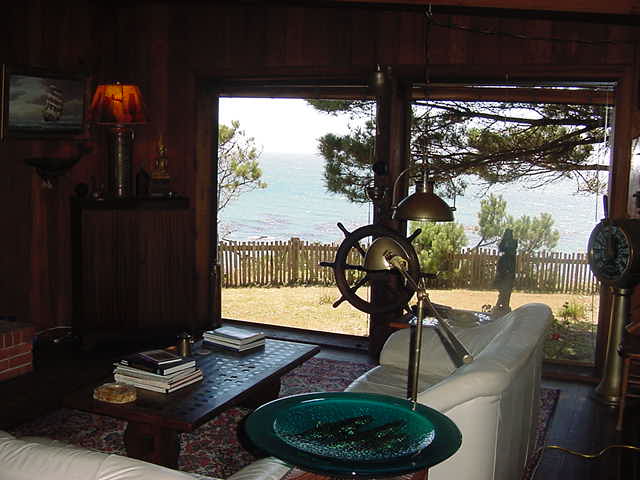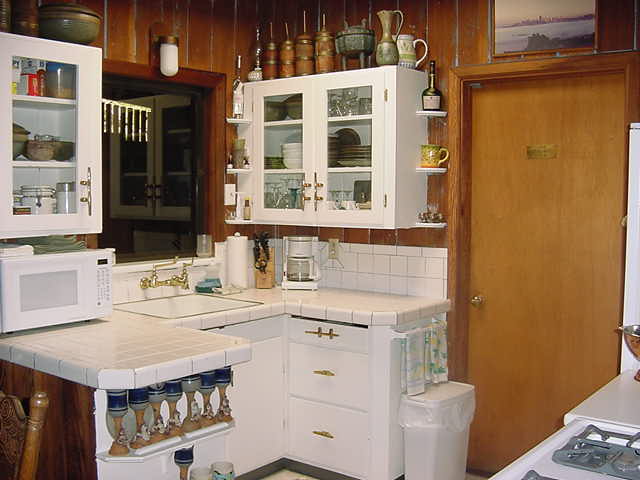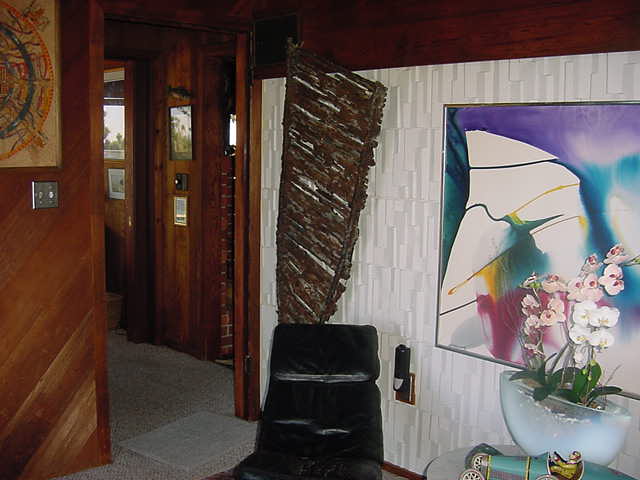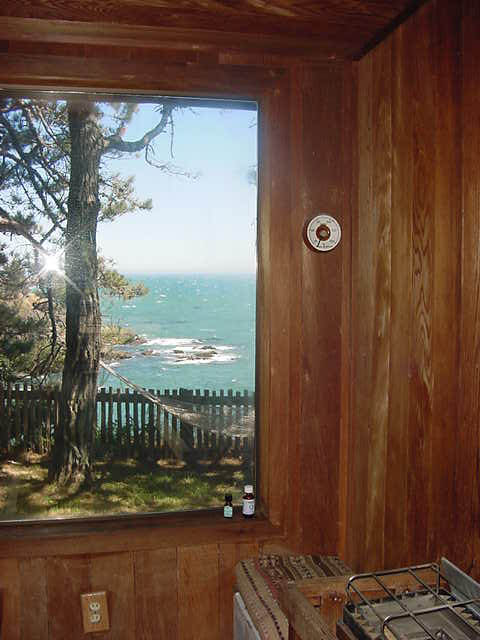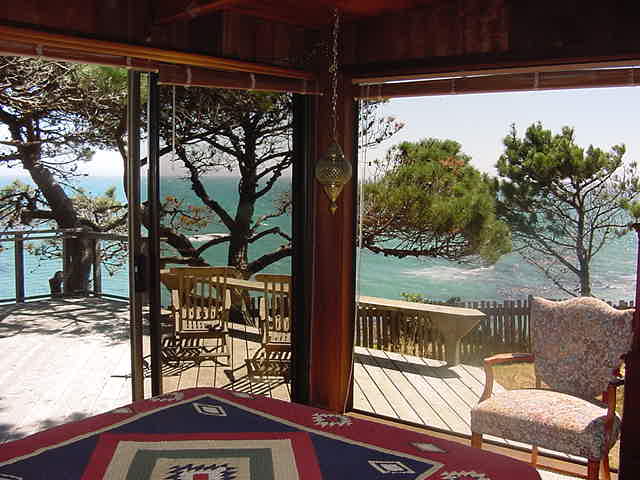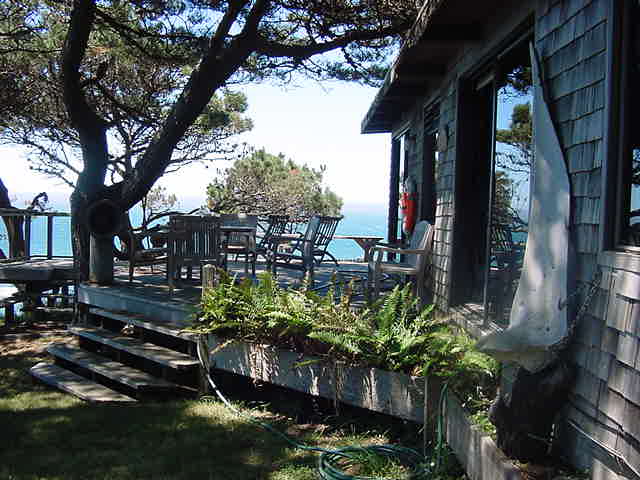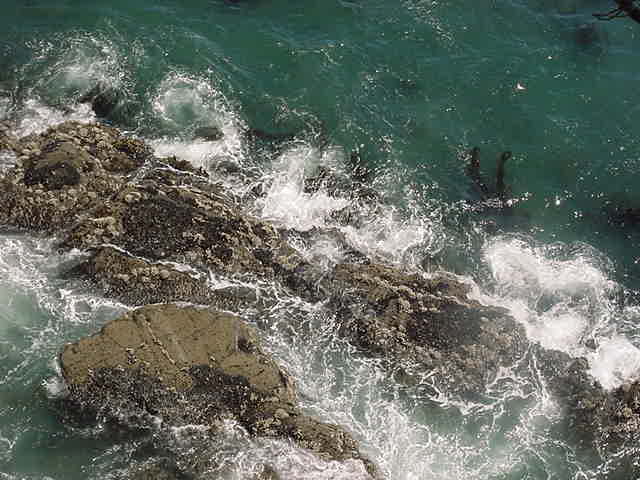 Quintessential Fishing Cabin! Fantastic Oceanfront Retreat!
Awesome Bachelor Pad! Lucrative Vacation Rental!
This cabin has it all! Spectacular ocean views over Getchel Cove, downcoast to Bourn's Landing, Gualala Point and beyond; upcoast views to Anchor Bay Cove and the Fish Rocks. The quartermaster's deck extends to bluff's edge with Doc's Reef below offering an endless panorama of waves marking tidal action. Extensive decking and a cozy fire pit add to the ambience of oceanfront living. The cabin is a work of art! Both bedrooms, the bath, and sauna (which sleeps 2!) offer "to-die-for" ocean views. This is a leasehold estate on southwest corner of the resort known as Serenisea, with full use of the commons and an excellent rental history.
$485,000
For more information contact banana1@mcn.org
Return to Home Page