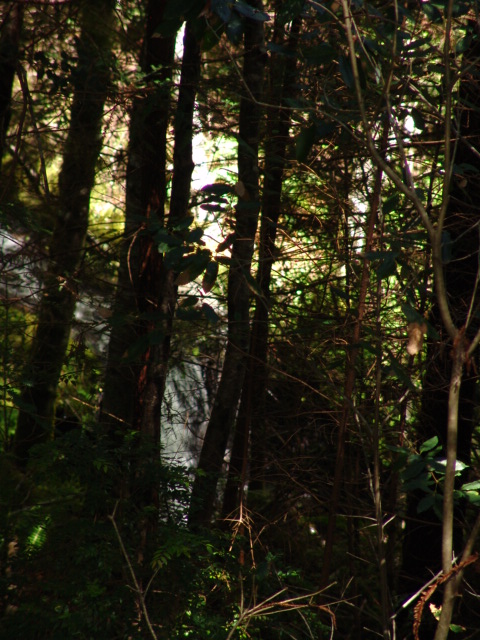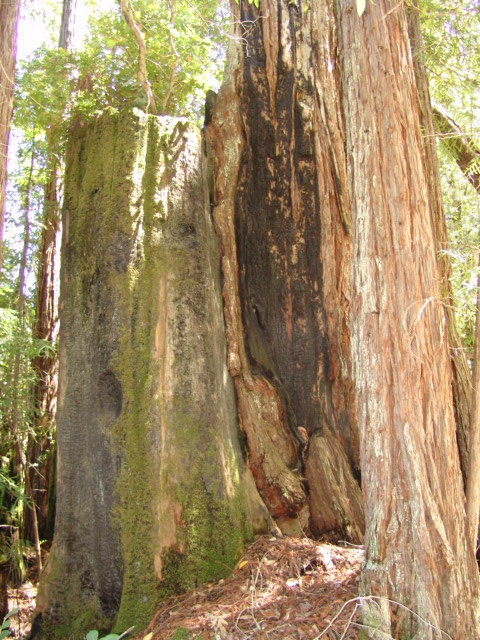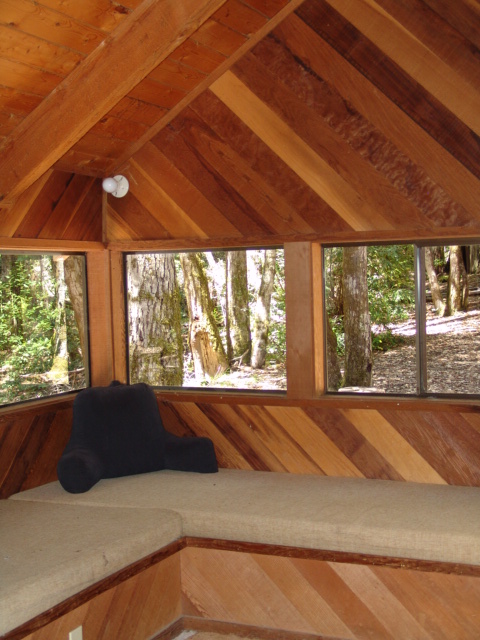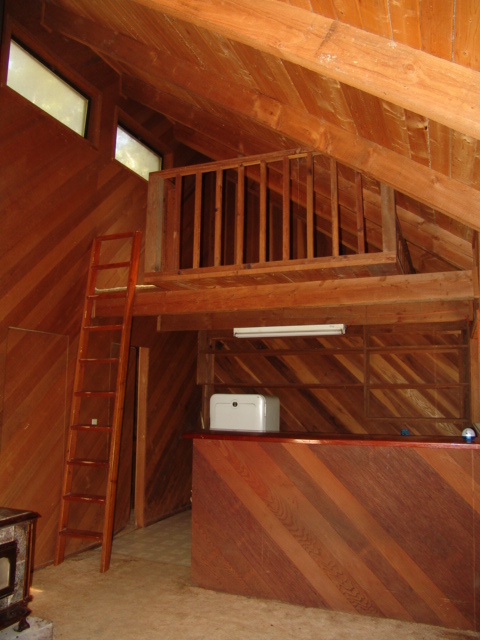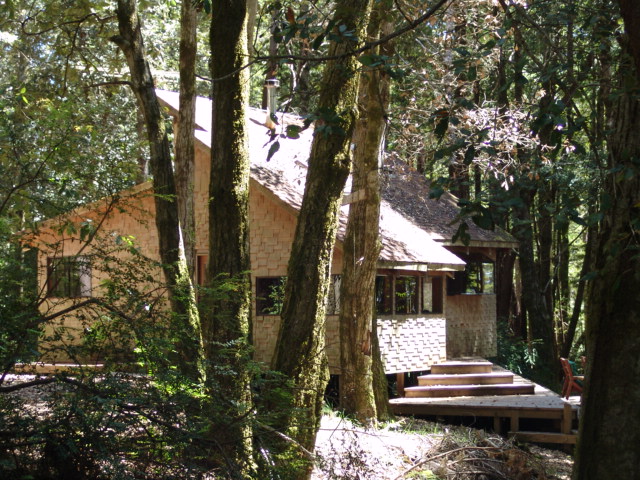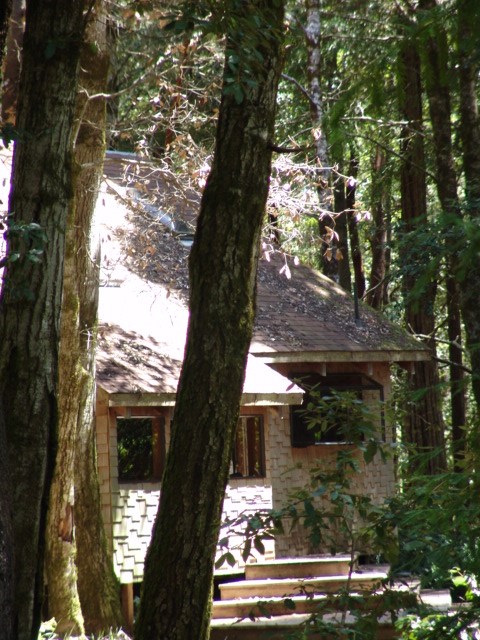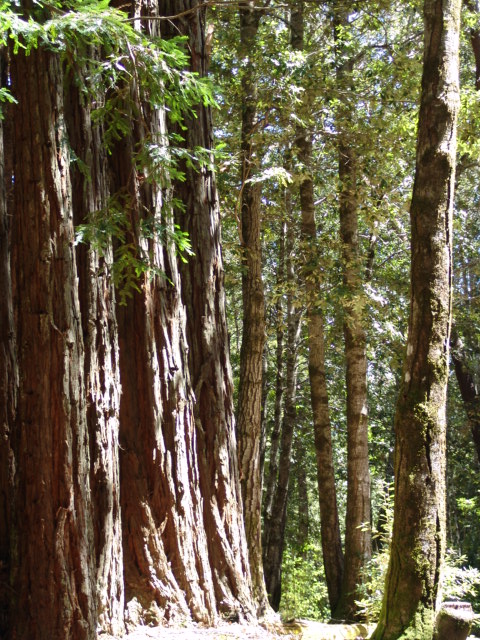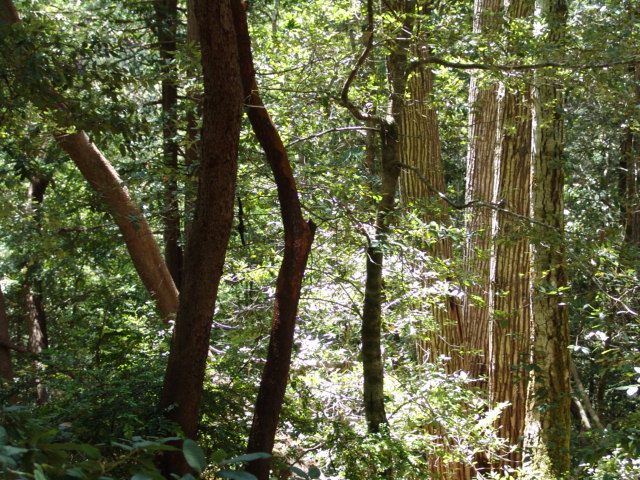 Filtered bluewater view,
And all those trees belong to you!
Did I mention the waterfall?
The spring, the creek, the cabin?
Perfect southern exposure?
40 acre redwood forest with wonderful woodlands overlooking the Wheatfield Fork of the Gualala River; approximately 7 level acres, balance south-facing gentle to steep downslope to creek canyon. Year round creek, beautiful spring with developed water system serving rustic two-bedroom camping cabin. This parcel is protected by a Sustainable Yield Timber Harvest Plan; opening up your bluewater view will be profitable too!
$649,000
For more information contact banana1@mcn.org
Return to Home Page