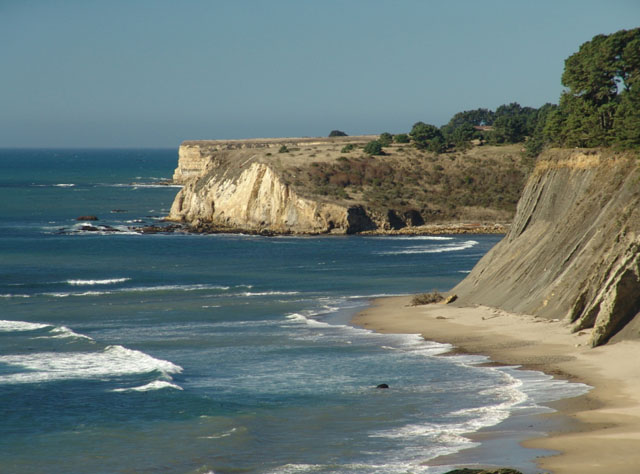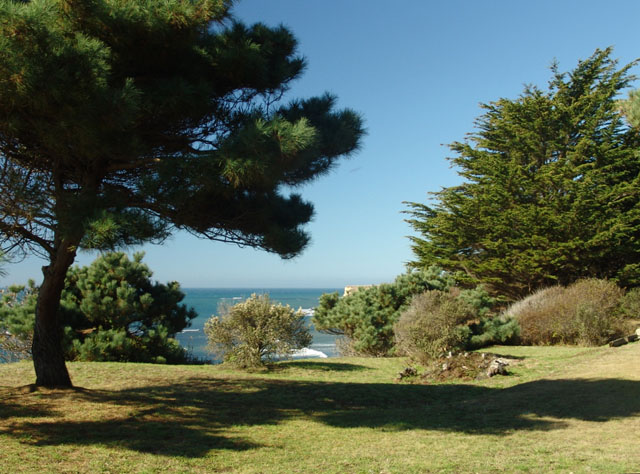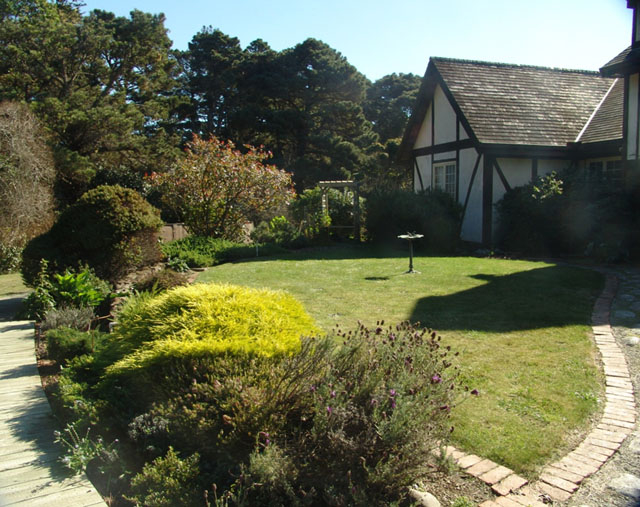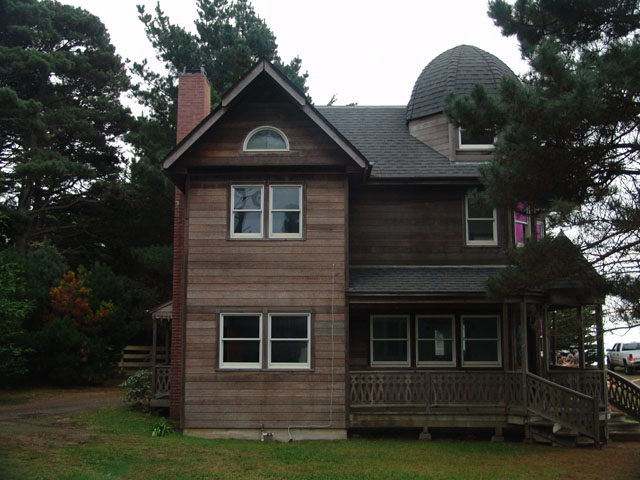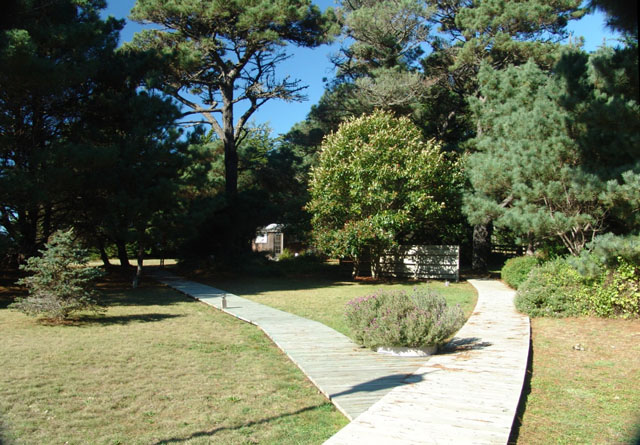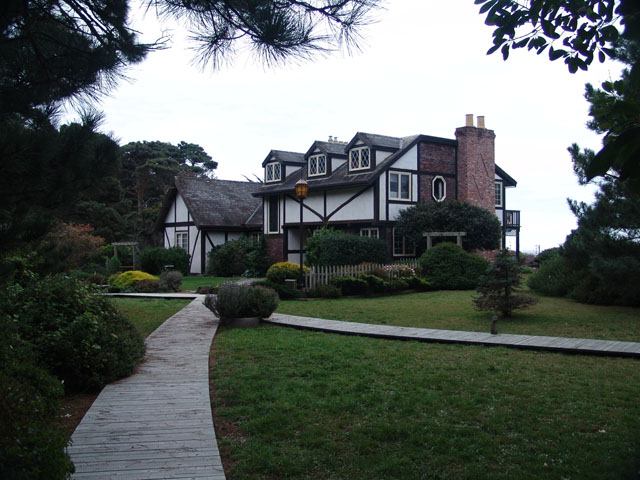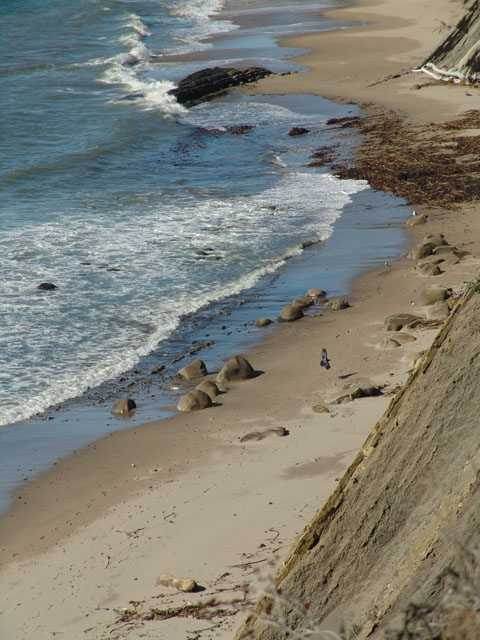 Old World Charm at the Edge of the Sea: Oceanfront family compound**
* Two oceanfront parcels.
* Fifteen acres.
* Fifteen hundred feet of sandy beach.
* Two exquisite custom homes offering 5,000+ sq. ft. of living space.
* Garages, shops, solarium, sauna, and spas.

Once in a lifetime opportunity to own this exclusive family compound on the southern Mendocino coast. Two custom oceanfront homes on over fifteen acres with over fifteen hundred feet of private sandy beach adjoining Schooner Gulch and Bowling Ball Beach. The larger Tudor home is approximately 3,000 square feet, with detached oversized two-car garage and above-garage workshop. The smaller Victorian home is three stories, over 2,000 square feet, also with detached two-car garage and above-garage apartment. Both enjoy panoramic ocean views in the best coastal climate north of San Francisco, only a three hour drive away.

$7,000,000
** Banana Belt Private Reserve: shown exclusively by Banana Belt Properties.
For moreinformation contact banana1@mcn.org
Return toHome Page