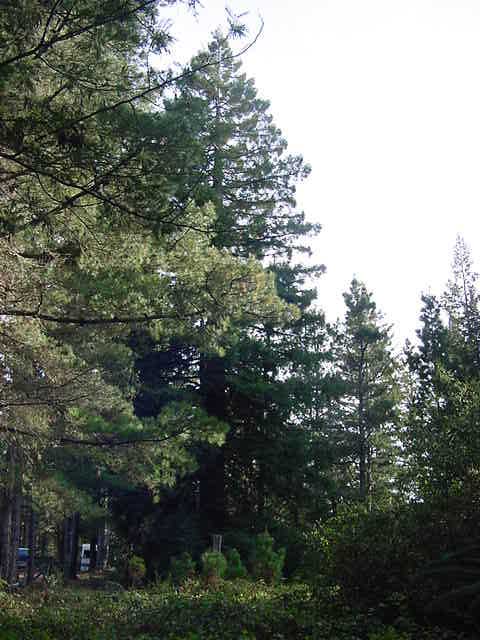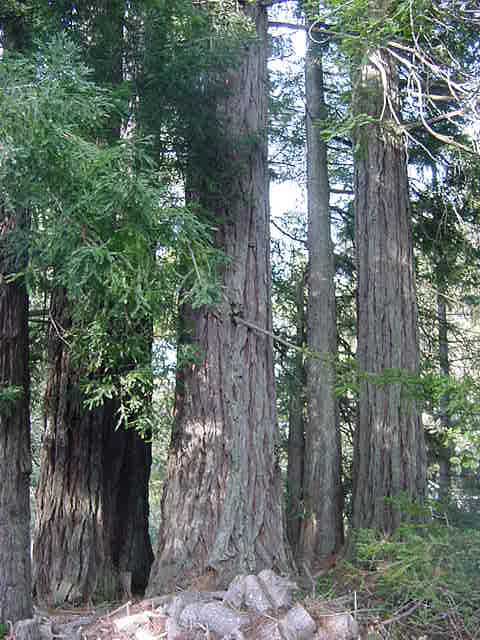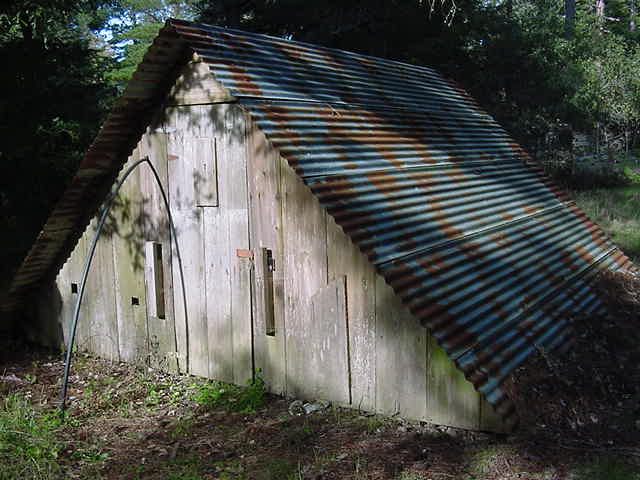 An acre on Fish Rock Road, completely level, filled with redwoods and fir interspersed with open meadow, located in the heart of the best little
micro-climate on planet earth! Two wells; one developed with holding tank on Rube Goldberg tower for gravity feed. Comes complete with vintage travel
trailer and picturesque storage structure. Seller will provide septic system design and driveway in escrow. Metal monuments optional.
$105,000
For more information contact banana1@mcn.org
Return to Home Page