Banana Belt Properties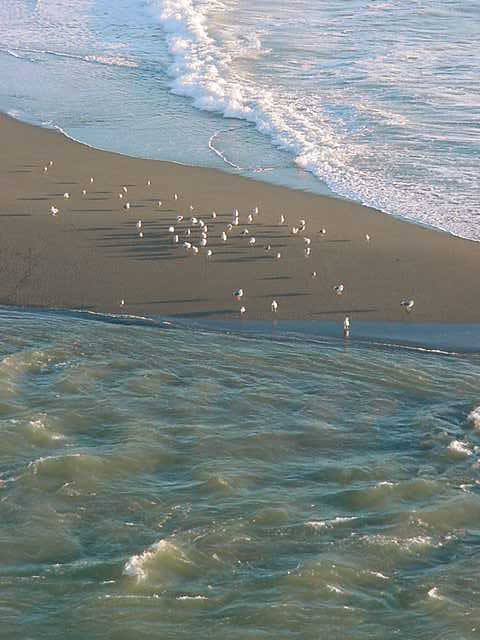 Physical address: 35505 South Highway 1, "Downtown" Anchor Bay
Mailing address: P. O. Box 630, Gualala, California 95445
Office: 707-884-1109
FAX: 707-884-1343
E-MAIL: banana1@mcn.org
Serving the Northern Sonoma/Southern Mendocino Coast
---
Gualala* ...
"Water coming down place" or "Where the water meets the sea" was named by the original Pomo Indian inhabitants to describe the mouth of the Gualala River which forms the border between Sonoma andMendocino counties. Sited just 120 miles north of San Francisco, Gualala serves as the commercial center for the communities between Annapolis and Elk. An area of unsurpassed beauty where redwoods meet the sea, it enjoys a uniquely mild micro-climate called the "Banana Belt." *(gwah-la-la)


---
Credits

For more information contact:banana1@mcn.org
---
Plans, Permits, Ocean Access and Owner Financing!
Sweet Wines
Island Cove Estates...
Reduced Price!
Best Buy in Anchor Bay...
SOLD!
Once and Future White-water View!
Nestled Between Redwood Groves

Spectacular!
On the Rim
Best Buy West of One...
SOLD!
Affordable Family Home...
SOLD!
Private Pentagon...
SOLD!
Enchanted Forest Dwelling...
Reduced Price!
Raven's Nest...
SOLD!
Woodsy Wonderand on Wind Song Lane
Private Forest Preserve!
Affordable Family Home...
SOLD!
Deep Blue Redwood View...
SOLD!
Contractor's Private Retreat...
Reduced Price!
A River Runs Through It
Almost Oceanfront!
---
Archive


---
For more information contact: banana1@mcn.org